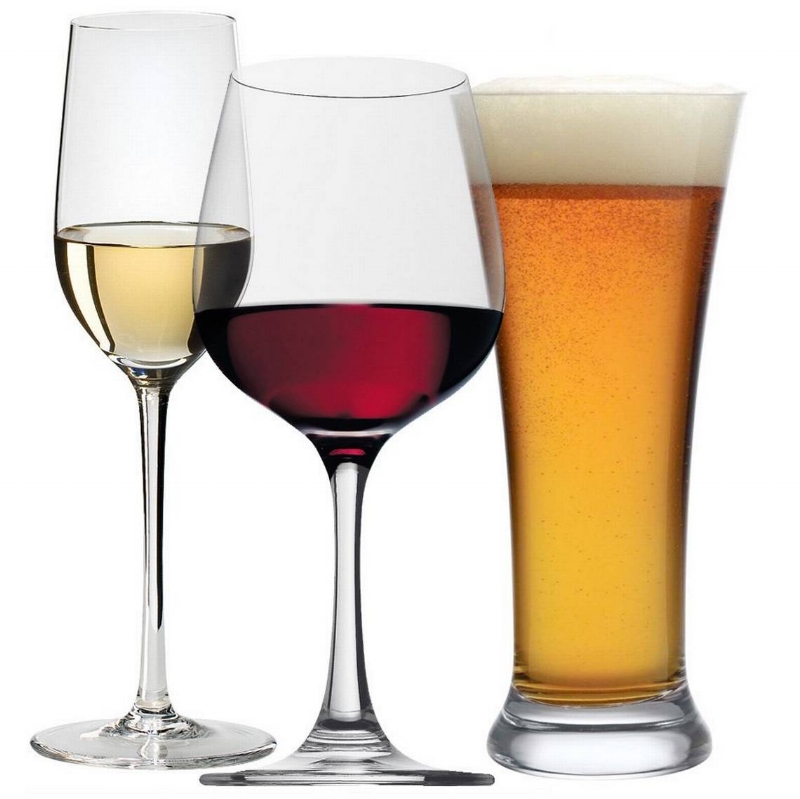 Beer, Wine, and Soda Bar
$12 per person/per hour. Minimum 2 hours. Minimum 20 people.
Las Vegas Wedding Reception - Beer, Wine, and Soda Bar
BEER
Budweiser

Bud Light

Coors Light
WINE
Chardonnay

Merlot

White Zinfandel
SODA
Coke

Diet Coke

Ginger Ale

7-up
Price includes delivery, set-up charge, and Bartender. Please be kind, tip your bartender. Sales tax will be added. (Not just here, but in general. You should always tip your bartender! That's my public service announcement for today)
Please keep in mind:
* Room rental is required for any of the banquet options, whether you bring your own food or have us provide the catered meal.
* Alcohol can only be provided by our licensed alcohol caterer, you will not be able to provide your own.
* You will be able to bring your own non-alcoholic beverages.